Today, you are going to tell about the 10 luxury hotels in India that the luxury hotel of 10 India is not less than any Royal. In the hotels where you get the luxury of Rajmahal, then let's start.
Top 10 Luxury Hotels in India
1. Vivanta By Taj Malabar – Cochin
Vivanta Taj – Malabar, Kochi This is a naturally beautiful, situated on the Willingdon harbor, here you feel good on the coconut trees and the magnificent harbor. This luxury resort is really a beautiful sight here but here you will find a natural and man-made splendor Attractive Romance Here you get all the facilities you need to conduct meetings and conferences in the most professional way.
2. Leela Palace Kempinski – New Delhi
Leela Palace Kempinski is one of the 5-star hotels in Delhi. The rooms here make you like Royal. The rooms here are very deluxe. Here you have 194 Grand Deluxe Premiere / Royal Rooms and you can meet in the 42 Royal Club Rooms, its Banquet Venus spread over 21000 sqft / 1954 sqmt This Leela Palace is an all-day dining restaurant in New Delhi. Designed like a glasshouse.
3. Leela Palace Kempinski – Bangalore
Leela Palace Bangalore This is a Famous 5-star hotel in Bangalore. It was opened in 1997 and it is very interesting that the Cubbon Park, JP Park or the Lalbagh Botanical Gardens. Art and culture here are also worth seeing. Bengaluru was the ancient summer city of Tipu Sultan, who chose to build his summer palace amidst its dense fiery blossom trees and avenues.
Cuisine
The Metropolitan City boasts some of the best restaurants that offer the most diverse dishes around the world. There is also a series of international dishes to choose from Korean, Caribbean and German Bakery.
4. Wildflower Hall – Shimla In The Himalayas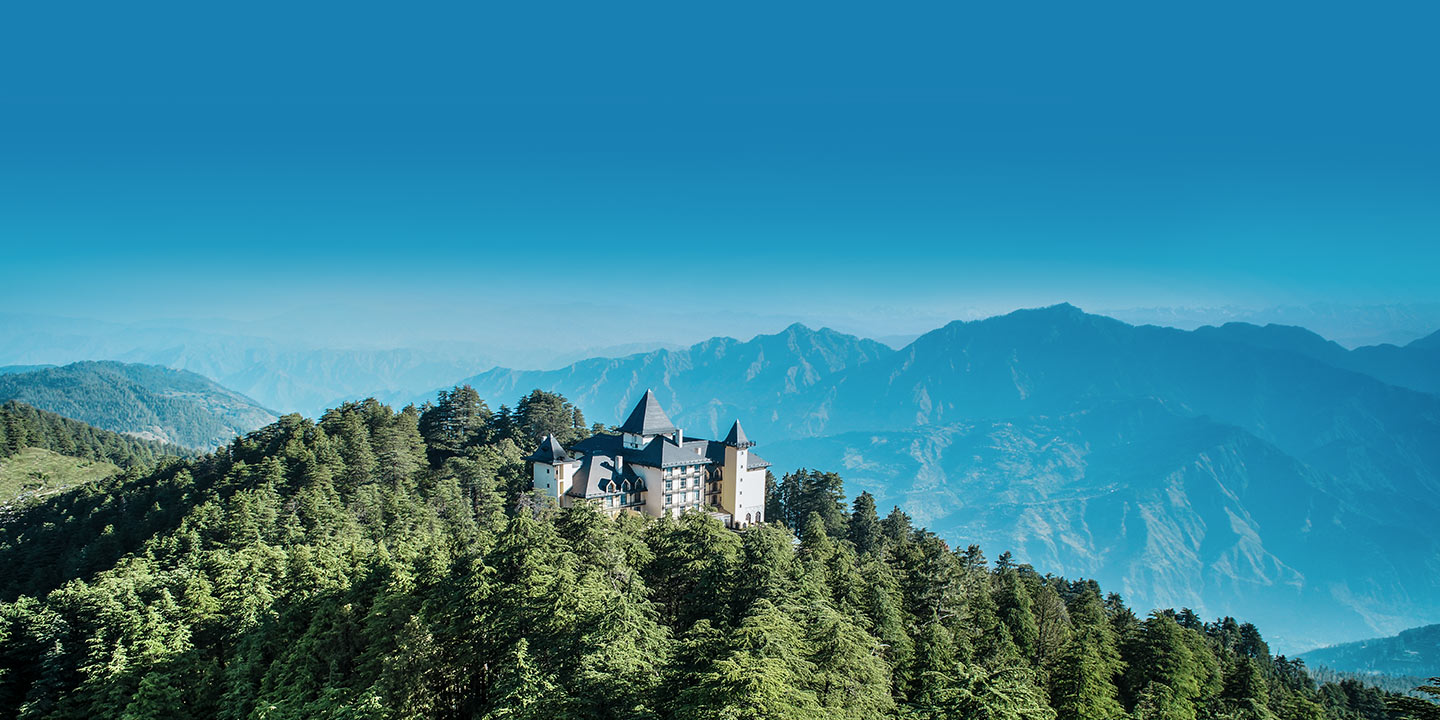 Wildflower Hall, Shimla This is a very beautiful place, located 8,000 feet above sea level, wildflower hall is unique among luxury hotels in Shimla. At this place, you feel good at this place. Here you will find rafting, cycling or yoga or relax and rejuvenate with a unique spa therapy. Guests seeking the Luxurious Restaurant and its dining restaurant will be happy in our main restaurant, which has a smart, brightly lit indoor dining space, an attractive glass conservatory with an intimate seating arrangement and an outdoor terrace, There are spectacular views of the Himalayas. Wildflower Hall offers relaxing, rejuvenating treatments unmatched by other spa hotels in Shimla.
5. The Oberoi – Mumbai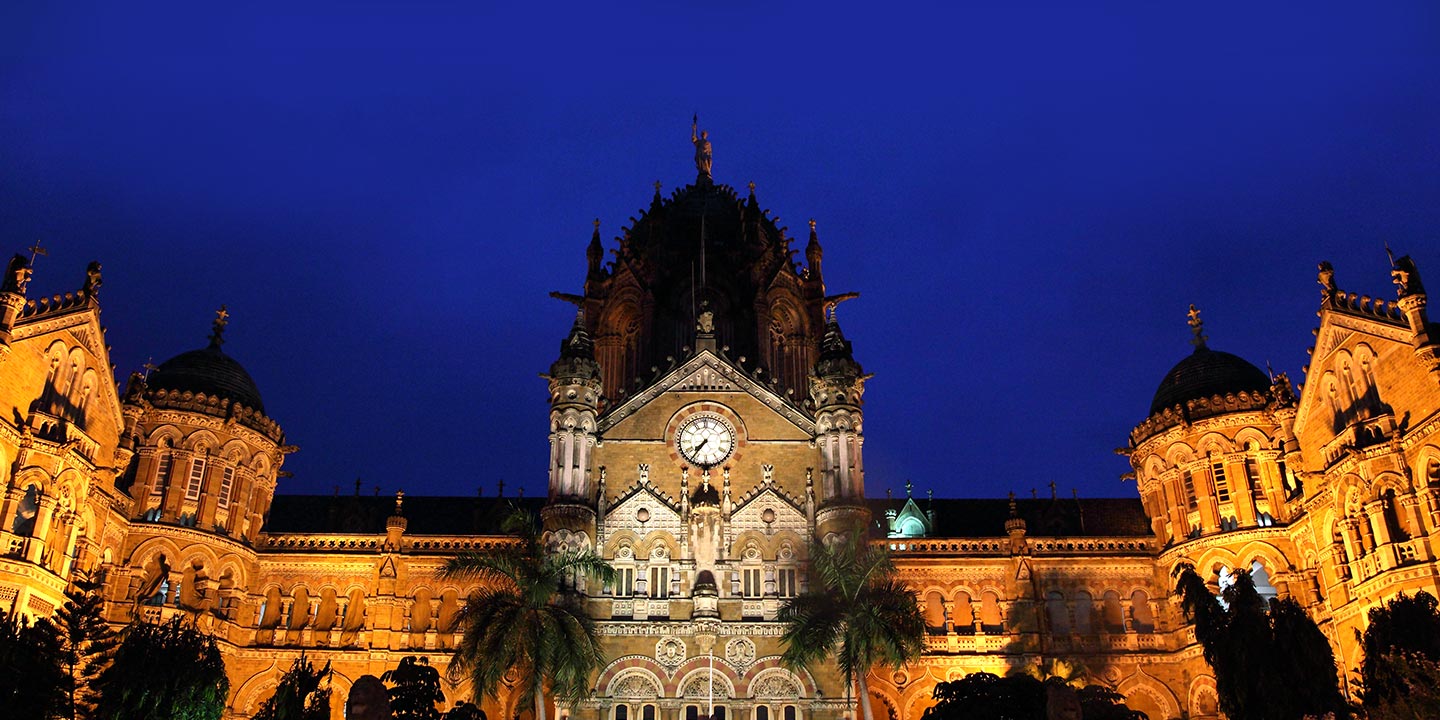 The Oberoi Hotel enjoys the unique scenes of Mumbai's ocean and the unique queen's necklace, after dark, it looks like a golden moon of light decorating the shoreline. This hotel is designed by a Michelin-starred chef Vinit Bhatia With an innovative menu, an Oberoi Spa with Ayurvedic treatments to refresh the end of a full day of business or sightseeing. Is an ideal setting. For guests' convenience, it is open 24 hours a day. Also, women butler and a home, luxury retail arcade are also available.
6. The Falaknuma Palace – Hyderabad
Falaknuma Palace is a jewel Taj Palace among the clouds over 2,000 feet above the city of Hyderabad. It was built in 1894. This charming palace exposes romance and splendor, the five-star luxury hotels spread over 32 acres, here you have 60 rooms and suites have been beautifully renovated here. Durbar Hall is very amazing here. There are 101-seater dining halls on the scale and mixed gardens. Here in the city, you get modern lifestyle merged with ancient heritage. The famous city of Hyderabad – Ramoji Film City is
7. Taj Lake Palace – Udaipur
This Palace of Udaipur was built over water in 1746. The James Bond film 'Octopus' was filmed here. This heritage hotel has 66 great rooms and 17 grand suites. Nile Kamal for authentic Rajasthani and other dishes of India; And in the evening, a grand collection of premium international souls in signature martinis, cocktails, and bars, included in the Amrit Sagar. This palace continues the tradition of the grand Soren and formal holidays organized here by the Royal Family of Udaipur. Here is one of the oldest cars, the special tour of the city of lakes is done
8. The Oberoi Rajvillas – Jaipur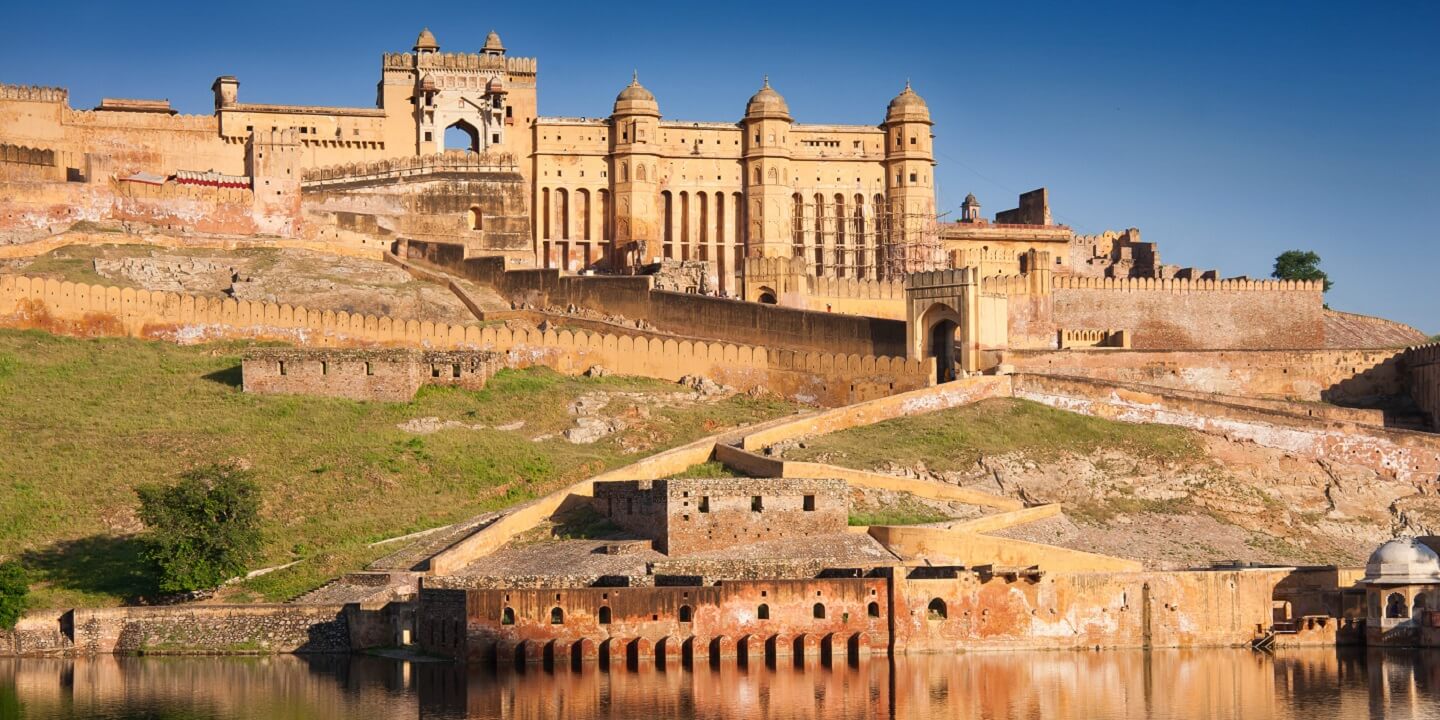 The Jaipur Oberoi Hotel is a royal resort located in the beautiful trees and exotic birds and one breathtaking thirty-two acres of an oasis. It was built around the 18th century, it is the center of mysterious peace and natural peace. Here's the dark pink lemon stucco, this hotel has a wonderful setting to enjoy a comfortable library bar aperitif, nightcap, a game of chess or an interactive history session. Located in the 18th century Haveli, this Oberoi Spa in Jaipur offers Ayurveda inspired and Oberoi treatments to help guests relax, refresh and rejuvenate.
9. The Taj Mahal Palace – Mumbai
The Taj Mahal Palace was opened in Mumbai in 1903, this luxury hotel has hosted for kings, dignitaries and reputable personalities around the world. There are 550 rooms between the palace and the tower wing, city's financial center, parliament, stadium, office and shopping The districts are all located in close proximity to the airport one hour away. Private dining signature in afternoon tea and chef studios in the Sagar Lounge gives you a lot of experience.
10. The Oberoi Udaivilas – Udaipur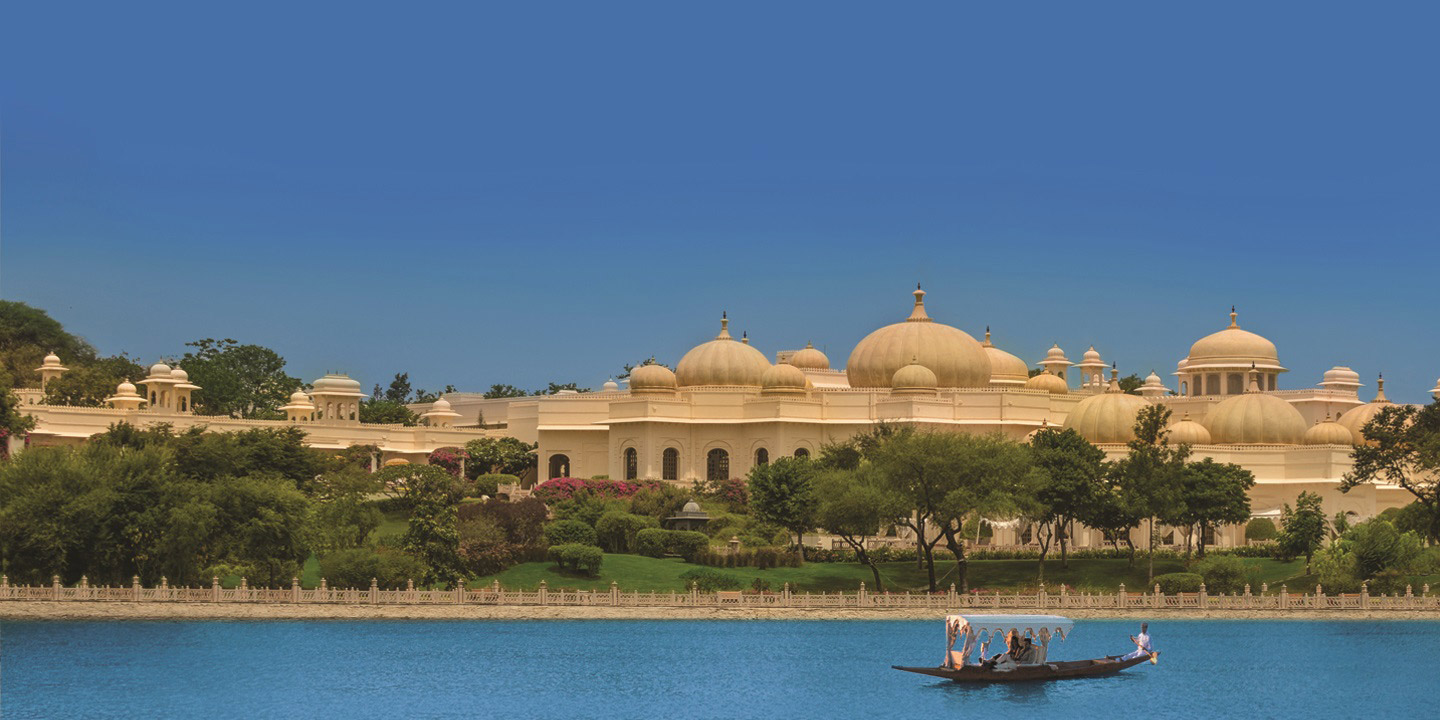 Oberoi Udaivillas This luxury hotel situated on the banks of Pichola in the lake of Udaipur is unique. Spread over 50 acres and standing on the 200-year-old hunting grounds of Maharana of Mewar, here is a complex layout of interconnecting domes and corridors in the hotels, to relax with Bar Epitaph and enjoy the views of the lake and the garden. Setting is. From 600 square feet to 2650 square feet, our rooms and suites are the largest in the city.
---
Subscribe to us about similar posts and share and comment on this post.
Read Also:-